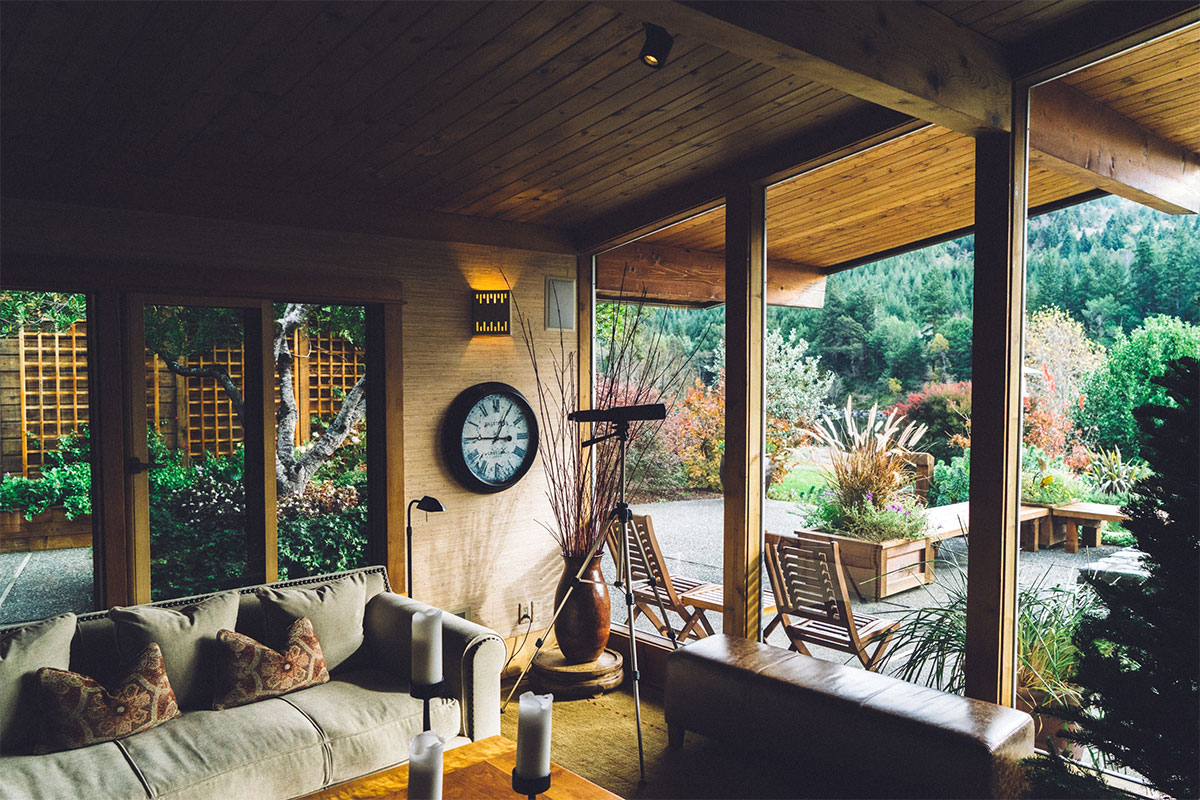 Why it's important to clean your conservatory roof
The conservatory roof is often sadly neglected when it comes to regularly cleaning the outside of your property. We all remember to clean the windows, brickwork, and the driveway, but the conservatory roof is just as important. Below we explain the importance of conservatory roof cleaning and why you should call in the experts.
Eliminate the build-up of leaves and foliage

Regular conservatory roof cleaning can help to eliminate the build-up of leaves, foliage, and animal droppings that can potentially cause damage to the structure of your roof and associated roofing materials, over time. This accumulation of debris can also block your gutters, which can then lead to structural damage of your conservatory walls. Regular cleaning of the roof will prevent these two problems from occurring.
Avoid problems with fungus

One problem that you really need to avoid is the formation of fungus on your conservatory roof. Algae, moss, and even lichen can easily grow on the roof which over time can cause weakness in the roofing structure, as well as looking unsightly. The longer it is left, the more difficult it is to remove.
Let the light shine in
If you have a full or partial glass conservatory roof, then it is important to have your conservatory roof regularly cleaned. Doing so will get rid of any dust, grime, bird droppings, and smears, allowing the light to flood into your conservatory space.
Increase property value
Having a well presented and clean home is vital for increasing the value of your property. This not only means on the inside of your home, but the outside too. Not only is a dirty conservatory roof unsightly, but potential buyers may be put off by wondering what lurks underneath the surface.
Don't do this work yourself
Cleaning a conservatory roof requires great skill and the correct cleaning equipment. This job should always be carried out by a professional cleaning company who are trained and have the right equipment.
To learn more about the conservatory roof cleaning service offered by Green Team in Harrogate, Knaresborough, Wetherby, Linton, Collingham, Bickerton, Beckwithshaw, South Stainley, Kettlesing and other surrounding areas, then please do not hesitate to give us a call today.